Specialist Skin Treatment From Experienced Dermatologists
Chronic skin conditions, such as eczema, psoriasis, acne and rosacea can be physically and psychologically painful and debilitating. There is rarely just one fix available, and we understand how frustratingly persistent they can be. We're also aware that, in some of the more extreme cases, you may not even be able to complete everyday tasks in your usual fashion.
Don't give up – our experienced dermatologists are here to help; it's what they've trained for and it's what they do best.
In a modern age where Google is one of our closest problem-solving friends, it's vital to understand how many thousands of conditions can affect the skin. All can present on your skin in numerous ways; even the same disorder can look different from person to person. It's almost impossible for an untrained eye to detect the subtle differences between two seemingly identical rash patterns. Just as no two humans are alike on a cellular level, there is no one-size-fits-all solution to chronic skin conditions; what works for one person may not work for another.
Save yourself some unnecessary confusion, stress, and most importantly, delayed treatment time by booking an appointment with one of our world-class dermatologists as soon as you notice a change. In almost every case, early treatment means more effective treatment, giving us time to address any additional factors that may be affecting your body's ability to stem the symptoms and provide you with a simple but comprehensive health management approach.
While some conditions won't have a 'cure' as such, Skin Centre's dermatologists frequently make dramatic improvements to problems which have seemed previously untreatable; to your skin and your quality of life. All are skilled experts in the field, having spent over 14 years training for their highly specialized medical and dermatology degrees. Between them, the Skin Centre's exceptional team of dermatological doctors possess over 50 years experience in diagnosing different skin conditions and devising tailored treatment plans.
Their extensive experience and continued research enables them to reliably offer you the best, and the most current, options available. After which, they'll map your treatment out to match your specific requirements, and they'll be even better placed to make appropriate changes to your plan if you're not getting the results you need.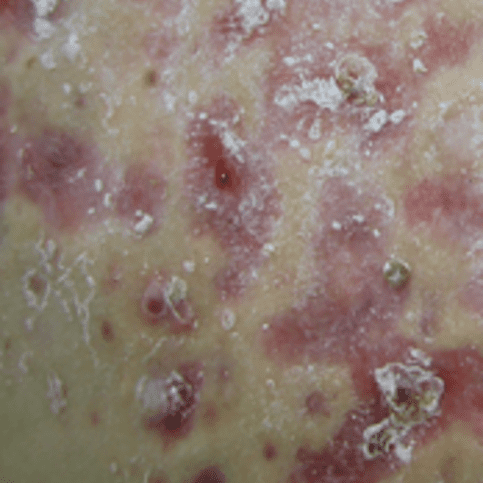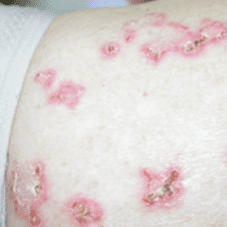 Dermatologists Help Soothe the Skin You're In