Welcome to the Skin Centre
Built in the year 2000 this is New Zealand's premier dermatologic surgery facility. You will find Specialist Dermatologists, Fellowship trained in cosmetic procedures and advanced skin cancer surgery, specialist dermatologic surgery, nursing staff and beauticians – there simply are none better qualified in New Zealand.
Upon entering reception, the open ambience and genuine warmth of the staff greet you. The receptionists will ensure your comfort and well being prior to your appointment. Relax in our gorgeous waiting areas and browse through the latest magazines or read brochures on the treatments and skin care range offered at the Skin Centre.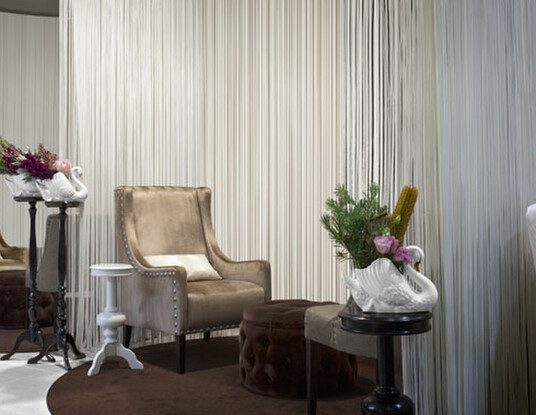 Taking in the collection of original art works as you move through the building you will be welcomed into a private consultation room by a Nurse. Your Specialist will discuss with you the treatment you are considering and make recommendation on what he/she considers will bring you your most desirable outcome.
Comprising of 7 fully equipped theatres, 11 consultation rooms and 3 cosmetic clinics the Skin Centre is the largest Dermatology practice in New Zealand and the biggest day stay theatre suite in Tauranga. We understand your beauty better and have invested heavily in the latest technology and equipment to ensure the best possible treatment result.
From reception to theatre to post operative care the staff are at your service. This is an experience we want you to enjoy.