Eyelid Surgery – Blepharoplasty
Blepharoplasty : Your Path to Youthful and Energetic Eyes!
Unlock the secret to vibrant eyes that captivate attention. If your friends have been raving about their stunning eyes, chances are they've entrusted their transformation to the renowned expertise of our team here at the Skin Centre. With a remarkable track record of over a thousand successful eyelid surgeries, Dr. Salmon and the team have earned the trust of countless individuals seeking to revitalize their appearance. 
Eyelid surgery, known as blepharoplasty, is the key to reclaiming your true radiance. 
This transformative procedure expertly corrects sagging eyelids, and beautifully contours the upper eyelids by removing excess skin and fatty deposits. 
If your eyelids are affecting your vision or causing discomfort our team encourages you to explore the exceptional benefits of blepharoplasty, a procedure that not only enhances your aesthetics but also promotes optimal eye health and well-being. 
We understand that cost plays a vital role in your decision-making process. That's why we're thrilled to inform you that Blepharoplasty may be covered by your insurer, making it a viable and accessible option for transforming your eyes and restoring your confidence.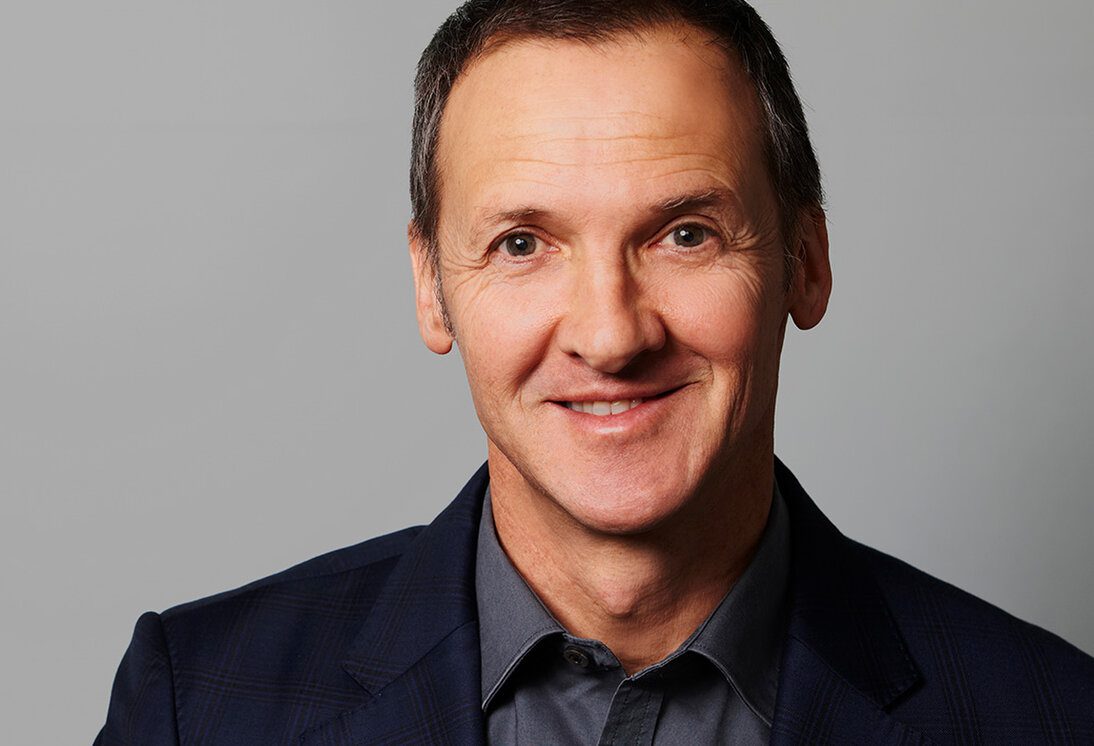 This eyelid lift procedure is performed under local anaesthesia and takes between one and two hours. Fine incisions are made in the eyelid creases to remove excess skin and treat bulges.
Fine incisions are made in the eyelid creases to remove excess skin and treat bulges. The creases hide the surgical scars from view, especially when effected in the skin creases below the eyelashes of the lower eyelid.
Blepharoplasty is performed to correct sagging of the eyelids, often caused by the effects of age, time and genetics; and for aesthetically modifying the eye region of the face. With the excision and the removal, or the repositioning (or both) of excess tissues, such as skin and adipocyte fat, and the reinforcement of the corresponding muscle and tendon tissues, the blepharoplasty procedure resolves functional and cosmetic problems of the periorbita, which is the area from the eyebrow to the upper portion of the cheek.
The operative goals of a blepharoplastic procedure are the restoration of the correct functioning to the affected eyelid, and the restoration of the aesthetics of the eye-region of the face. This is achieved by eliminating excess skin from the eyelid, smoothing the underlying eye muscles, tightening the supporting structures, and resecting and re-draping the excess fat of the retroseptal area of the eye, in order to produce a smooth anatomic transition from the lower eyelid to the cheek.
After a Blepharoplasty – What to expect post surgery
After surgery the area around the eye may be swollen for about four days and there may be some bruising, especially after lower lid blepharoplasty. Makeup can normally be worn five days after surgery.
The resulting hairline scars that follow the natural contour of the eyelids tend to fade in about two months. The final results of the surgery will be evident after several months. Before and after photographs will clearly show the results.
The anatomic condition of the eyelids, the (wear-and-tear) quality of the patient's skin, his or her age, and the general condition of the adjacent tissues, consequent to the anatomic conditions of the patient, affect the functional and aesthetic results achieved with the eyelid surgery.
What are the results of an Eyelid Lift?
Call us now to speak to our nurse for a free consultation
We build long-term relationships with our patients and we love to hear about their experiences with us.
Kelly, 47
"I had been thinking about improving the appearance of my eyelids since I was 25. Recognising the changes that occurred in my father's eyelids as he aged mainly drove this. I hated his saggy eyelids; it made him look so old and tired, despite the fact he was a vibrant energetic man. Through research, I learned that there was a strong heredity factor involved and no amount of expensive eye creams was going to change my destiny! When I had my 47th birthday I decided it was time to take action! I had been researching the market for quite a number of years. Dr Paul Salmon's results were always outstanding. In particular a friend of mine had had a blepharoplasty performed by him, and they also considered he was absolutely the best. So I booked a consultation with him, which proved to be the best move I ever made. The procedure was just so easy and quick – less painful than the dentist by far! The post-operative period was no problem at all. I had to rest for two days, which for me was hard, but I was pleased I followed Dr Salmon's instructions as my result is perfect!
It has taken 10 years off my appearance. The only problem I have now is, as I am single, I get "chatted up" by younger men – even as young as my children!"
Jayne
"Looking in the mirror, over time I noticed baggy skin developing under my eyes. I had never been a smoker and kept good health, but I was concerned at the aging effect my eyes were giving me. So one day I decided to see if I could get anything done. Upon reading the Yellow Pages in the telephone book I could see at a glance that it was Dr Paul Salmon at The Skin Centre who was the most qualified and experienced. I made an appointment to see Dr Paul and he advised an Upper and Lower Blepharoplasty would restore my eyes and give me a more youthful appearance. I also spoke with Julie, Dr Paul's nurse, who had also had a blepharoplasty, and she assured me of the procedure and the favourable results. It was really assuring to speak with someone first-hand who had had the procedure. The whole experience was one of total confidence for me. I had confidence in Dr Paul, his technique, the ability of his specially trained staff and his professional dermatology clinic.
On the day of the surgery I was prepped with calming medication, kept warm under blankets and reassured by everyone that I would look great afterwards. I was very grateful to have a friend stay with me for a couple of days afterwards. It was not painful at all but I was quite red for a couple of weeks and the suture area needed cleaning regularly in the first 48 hours. I would highly recommend this procedure and Dr Paul at The Skin Centre. It was well worth having a blepharoplasty because of the huge difference it has made to my looks – I feel I have had my youth restored."
Liz, 43
"I was oblivious to the excess skin around my eyes until I had a consultation with the wonderful Dr Paul Salmon. I consulted him as I had been through a particularly traumatic period in my life and just felt yuck! Dr Paul Salmon very subtly recommended some procedures to enhance my appearance. The blepharoplasty was like falling off a log! I felt a few "bee stings" when the local anaesthetic was administered, but other than that, I felt nothing. It was a bit weird. I had eye shields in my eyes to protect my eyeball, which obscured my vision during the procedure. Otherwise it was like having "a wee cup of tea and a lie down." I went back to work two days after the procedure as privacy was not an issue to me. I felt fine. Now people comment on how I look way too young and happy – all due to Dr Paul Salmon's magic scalpel. It is now three years since the procedure, and I feel wonderful. I love it when people tell me how young I look! An added bonus is I no longer feel tired after work as my brow muscles haven't had to hold up my excess eyelid tissue all day! I'm looking for the party!"
Carol
"I decided to have a blepharoplasty because I had a very tired look around my eyes. I was a little frightened before the operation, as I had never had any surgery before. I had a lot of confidence in Dr Paul Salmon because of his reputation in the local area – he is accepted as the best and only man to go to. The procedure was very minor – a lot more minor than I thought it was going to be. In fact I didn't really feel anything.
I forget how long it took, but it didn't seem to take very long at all. After the operation it took me about three weeks to feel normal. I had no pain whatsoever, just bruising. My sutures came out as normal at day four. I was able to prepare meals and continue on with my life; however I stayed out of the public eye. I was amazed no one twigged I had had something done – people just said I looked good and younger. The biggest thing for me, believe it or not, is I put my eye makeup on and I feel like I have done a good job. I step back and I think yeah that looks good! Dr Paul Salmon is very professional, very direct and straight-up. Overall I would recommend this procedure by Dr Paul Salmon to anyone. It was very successful."
*Individual results may vary