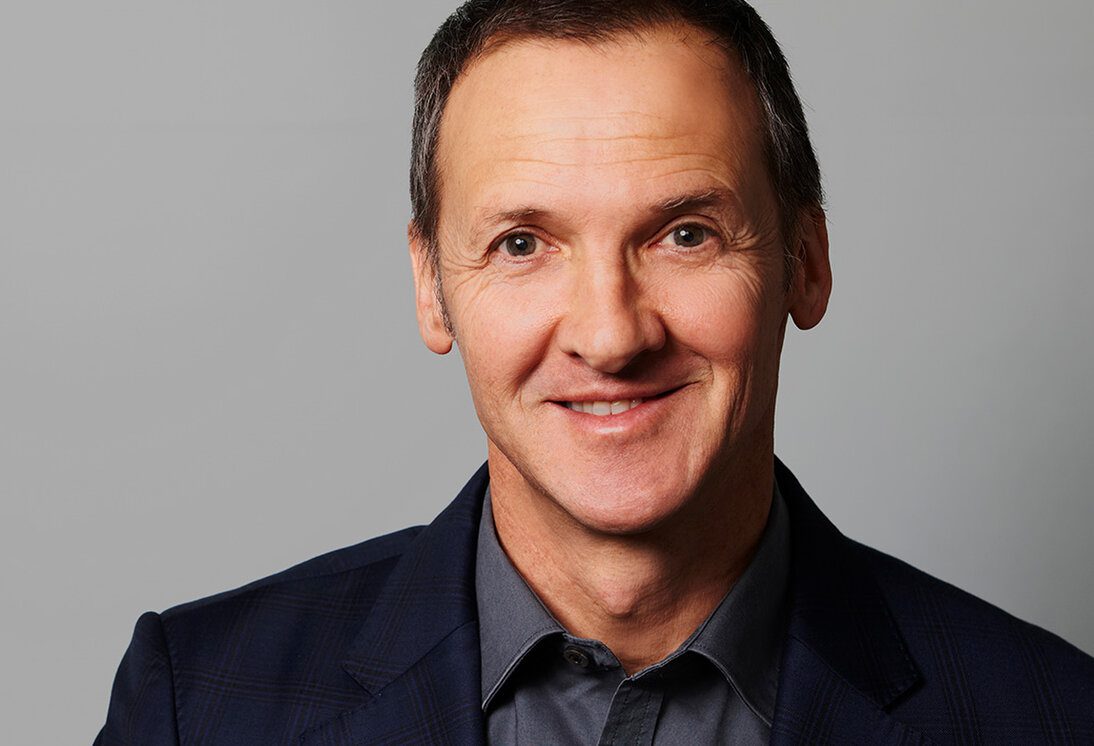 In safe hands with a caring approach
At The Skin Centre you can feel assured you're in the safe hands of experienced and trusted Skin Care Specialists for your cosmetic surgery procedures.
Cosmetic treatments offer you the opportunity to make most of your appearance. Our appearance medicine staff are highly trained, dedicated and passionate, and will ensure you receive the standard of skin care and expert advice required to achieve the outcomes you desire.
Cosmetic Surgery is available in our theatre suites in Tauranga and Auckland.
All of our surgical procedures are performed under local anesthetic no overnight stay is required.
The Skin Centre environment is calm, nurturing and state of the art. Our Specialist Dermatologists have each spent 14 years training and have a combined 50 years' experience perfecting their skills. We've invested in theatre equipment and products that are second to none.
Your relationship with us begins with a no-obligation initial consultation where we'll listen and advise accordingly about the best cosmetic procedure for you. We know that making the decision to have a cosmetic procedure can be daunting, so we'll equip you with all the information you'll need to make informed choices.
At The Skin Centre we want to make you the best version of yourself – it's not about changing who you are to look like someone else. We want you to be happy and confident in your own skin, and we're here to help.
Call us now to speak to our nurse for a free consultation