BMBCh MA(Oxon) MRCP (UK) (Dermatology)
Dr Brown graduated from Oxford University Medical School in 2013. He achieved membership of the Royal College of Physicians (UK) in 2016. He was awarded the UK Dermatology Clinical Trials network SpR Fellowship award in 2018. He completed his four years post graduate Dermatology training in the South West of the UK and worked there as a Consultant Dermatologist before moving to New Zealand.
Dr Brown is currently the Mohs micrographic surgical fellow under Dr's Salmon and Mortimer – internationally recognised Mohs micrographic surgeons and cutaneous oncologists. He has an interest in skin cancer and reconstruction whilst providing medical dermatology clinics at Tauranga Hospital as part of his commitment to the provision of public dermatology services within New Zealand.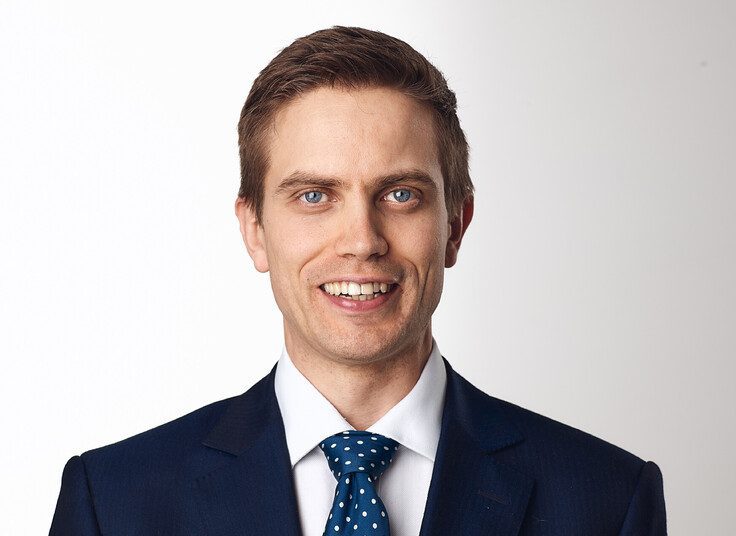 Dermatologists Help Soothe the Skin You're In